FinancialAdviceForAll.Com Financial Literacy Month website with the 30-day challenge initiative. Built and designed with Lucas DiRocco, Krystal McHugh, Darrin Wilson, and Michael Cruz Mariano.

Advisor of the Future commercial. Copy by Michael Millerman, storyboard and art direction by Michael Cruz Mariano.

Some advertising pieces by Millerman/Mariano.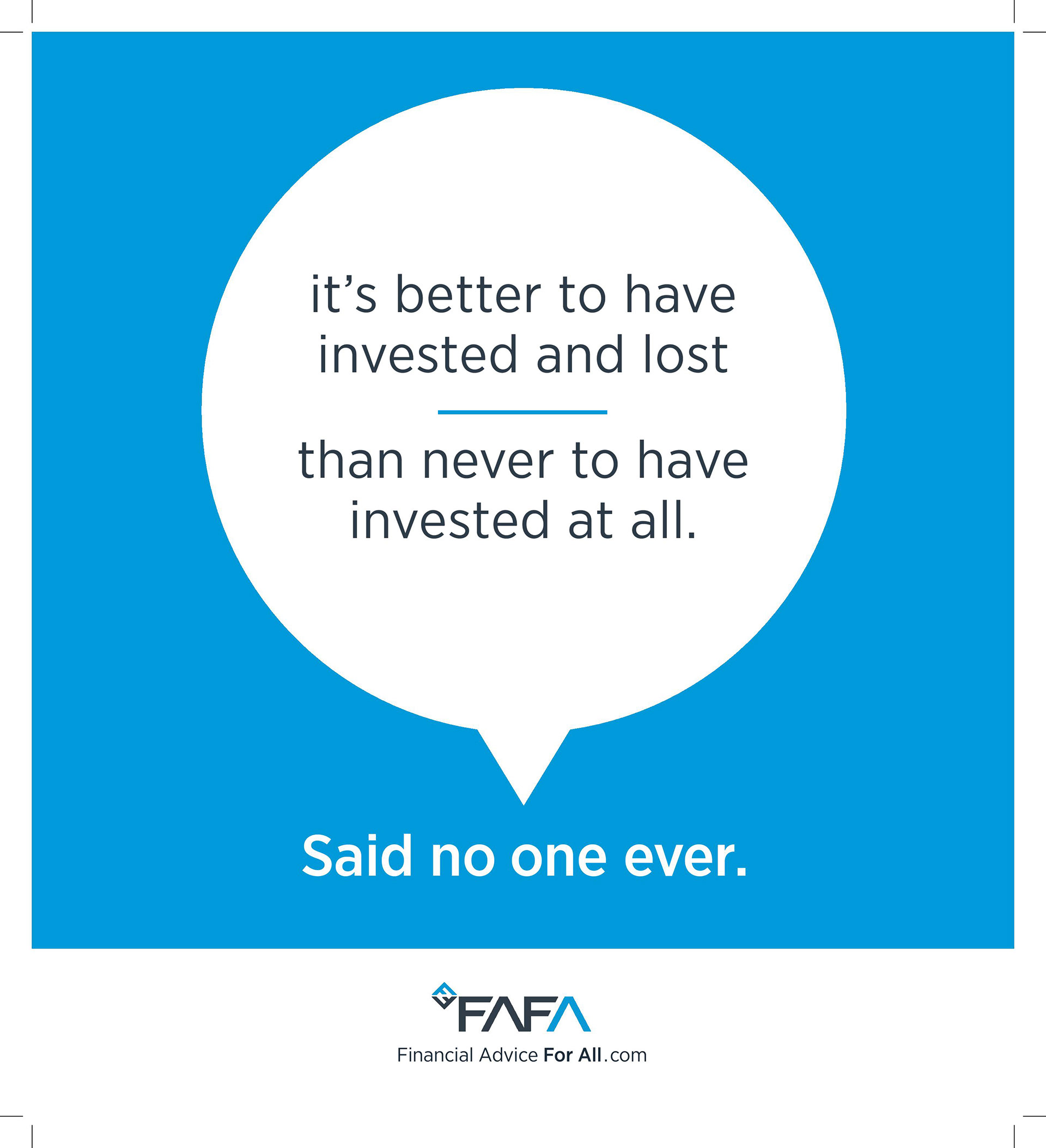 Writing for FORUM Magazine.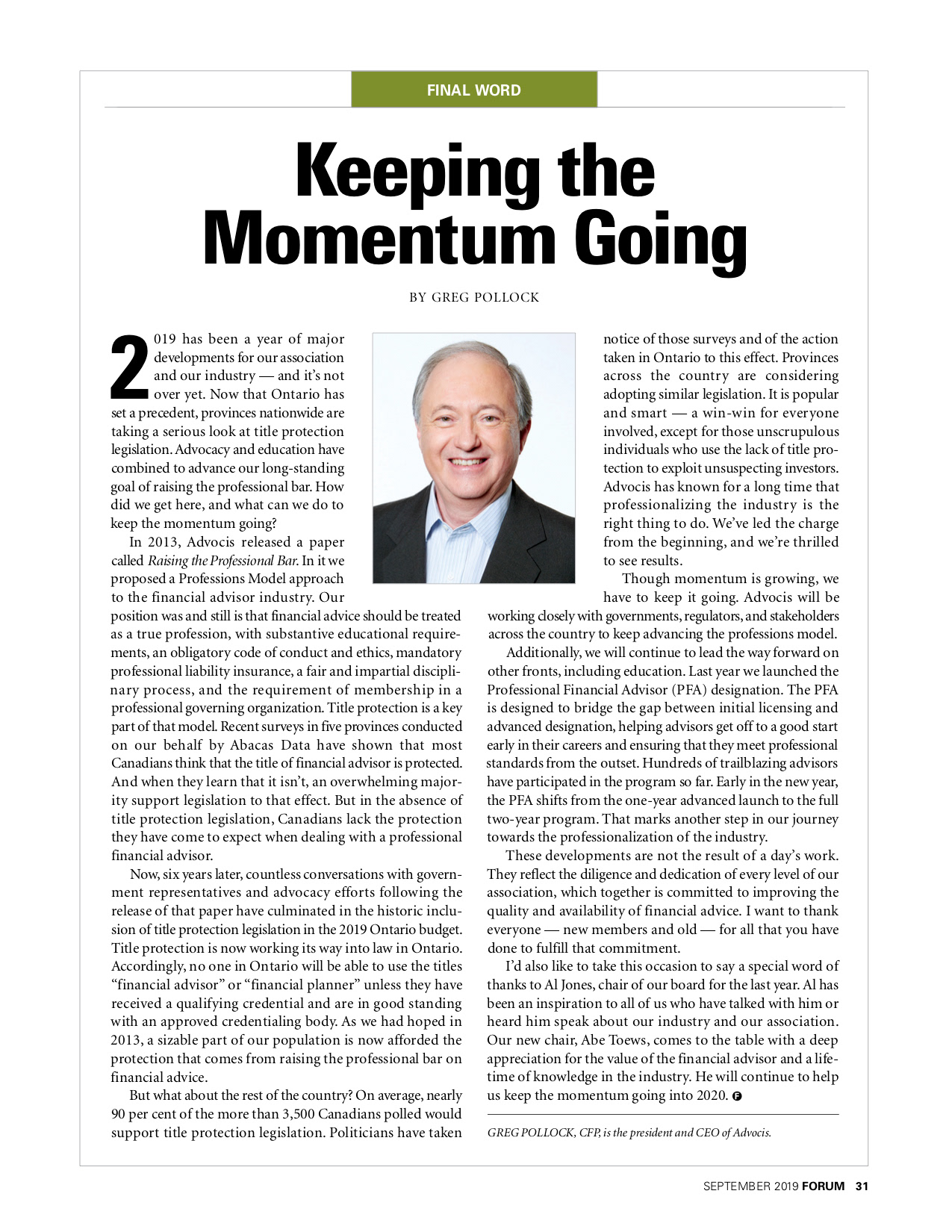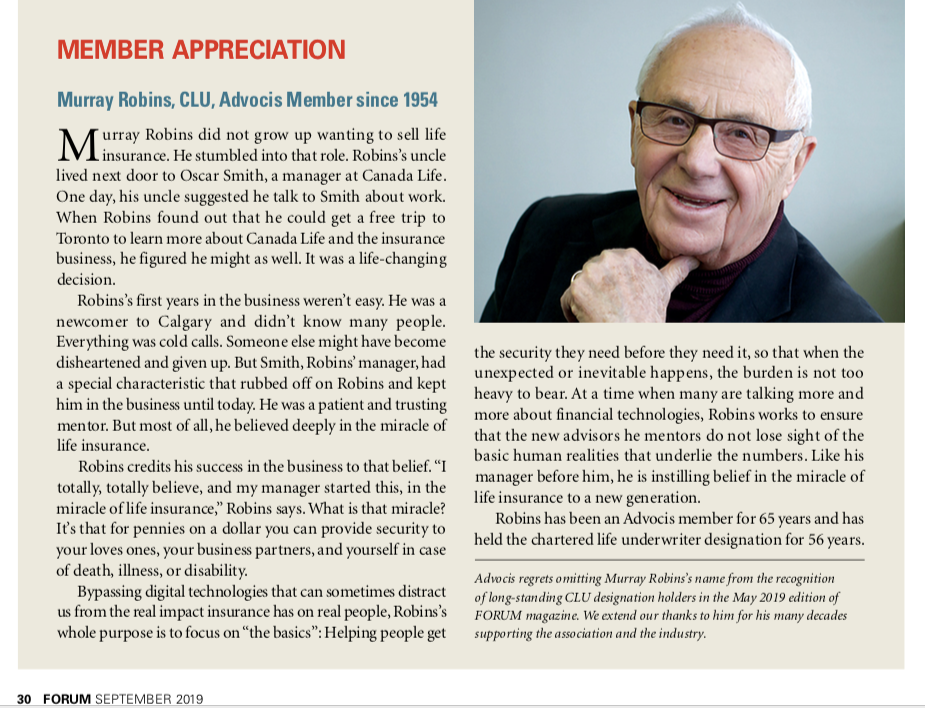 A video interview I produced.
All the following podcasts were produced, written, engineered, narrated, and co-hosted by Michael Millerman, with help from Alexis Vivian, Lucas DiRocco, Christine Arezzi and others at Advocis.